Here at Boulevard Dental Associates, Dr. Edmund M. Caruso provides same-day emergency dental care.
To schedule an emergency dentist visit, please give us a call at 201-434-3819 and we will help you today with your emergency dental needs.
We provide same day emergency services for extracting infected or broken teeth, repairing broken fillings, and fixing broken dentures.
Whatever you need to have done, we will help you!
When you call 201-434-3819 our appointment secretary will ask you for basic information and schedule you an appointment for today.
When you arrive you will be asked to fill out our new patient information forms or you can download and print out the forms found here .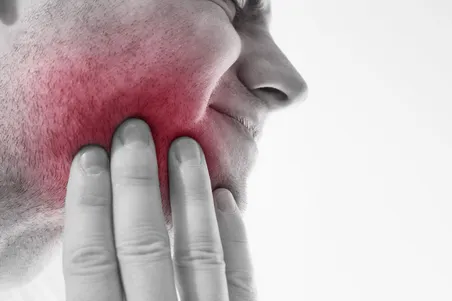 We will bring you into our ultra-modern treatment room and you will meet with the doctor.
Our certified registered dental assistant will take an x-ray of the affected area.
Dr. Caruso will then review and discuss with you the x-ray and let you know what is occurring in your mouth.
You will then decide what the best course of action is for you with the information Dr Caruso has given you.
We look forward to helping you with your dental needs.
Please call us at 201-434-3819 today!

Any questions about your Emergency Visit not answered here? Please contact us directly at [email protected]
Note: Please do not send Protected Health Information to this email